PSRI – Measuring Fluidized Beds and CFBs – March 16, 2022
March 16, 2022 @ 9:00 am

-

10:00 am

CDT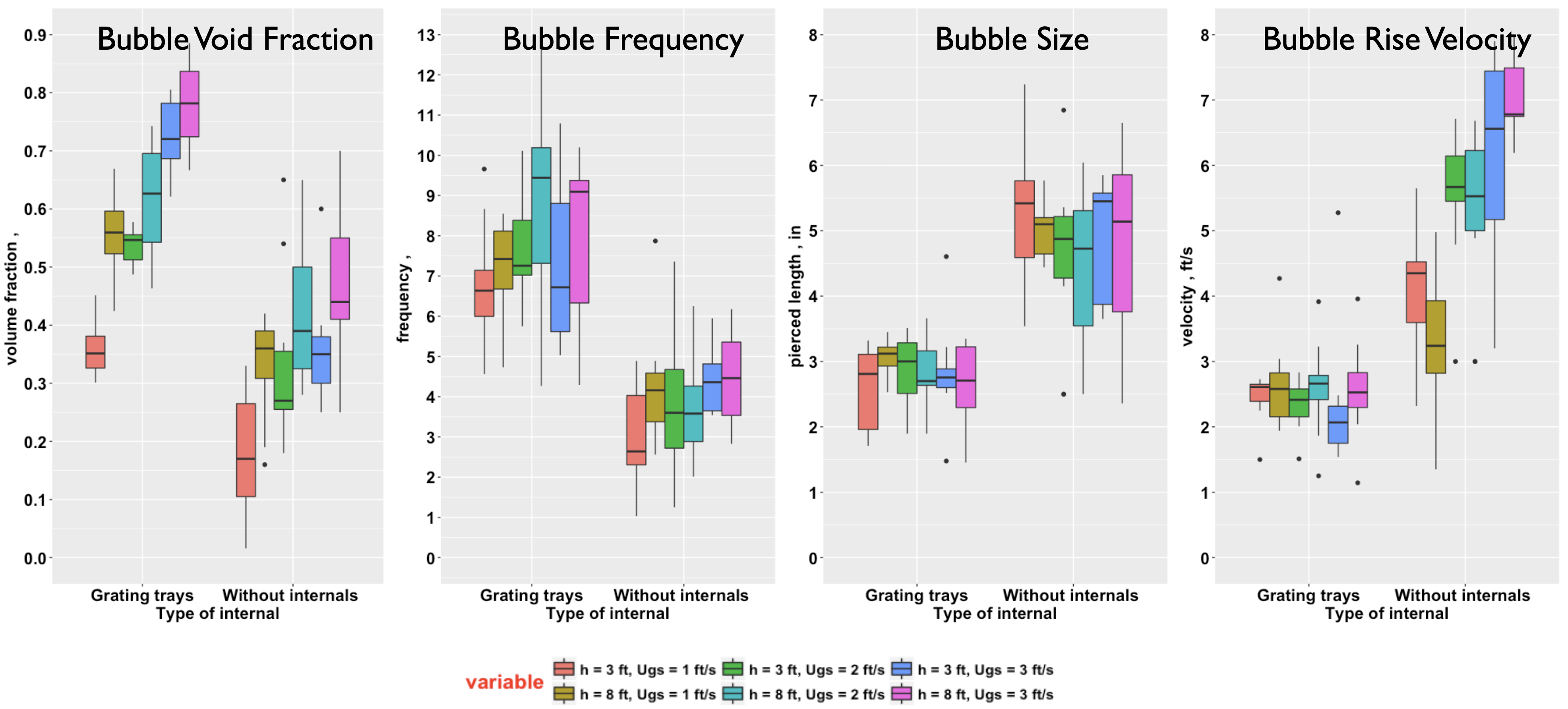 Much of what we do at PSRI involves getting quantifiable hydrodynamics from fluidized beds and circulating fluidized beds. We do this with over a dozen PSRI tools that provide the data needed for scaling up efforts and process optimization. So how do we do this? How do we measure bubble hydrodynamic properties in a bubbling and turbulent fluidized bed? How do we measure the TDH and the entrainment rate? How do we quantify gas and solid mixing in fluidized beds? How is the cyclone grade efficiency measured? How do we get the radial solids concentration and flux profile in a riser? These are just a few questions that address what PSRI does, developing quantifiable techniques to see what is happening in industrially relevant fluidized beds, slurry beds, ebullated beds,  circulating fluidized beds, etc. This webinar will discuss the techniques in our arsenal and where we need to go to answer tomorrow's challenges.
This Members Only webinar will be presented on Wednesday, March 16th 2022 at 8:00 AM Central Standard (Chicago) time.
A recording of the webinar will be available 24 hours after the live event has finished.
Please make sure you have the latest ZOOM client installed on your device from https://zoom.us/download.
Related Events