11th National Fluidization Conference & Particle Technology Conference October 17-19, 2021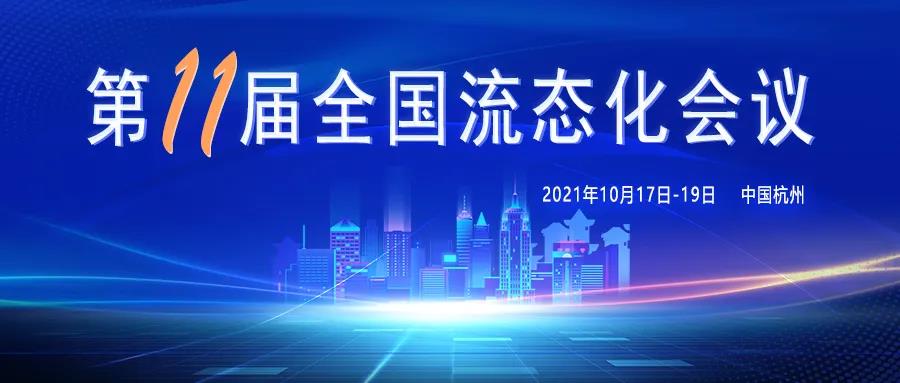 Fluidization technology has been widely used in many process industries such as chemical industry, energy and metallurgy. In recent years, various new technologies based on fluidization process have been continuously developed and applied in various industrial fields. Facing the current demand for carbon peaking and carbon neutralization in China, it not only challenges the industrial technology of the whole society, but also brings new opportunities. Fluidization technology will have better application prospects. As the most important academic forum of fluidization technology in China, the national fluidization conference has played a positive role in promoting the basic research and industrial application of fluidization technology. Since the first national fluidization conference was held in Beijing in 1962, the second to tenth national fluidization conferences have been held in Beijing (1980), Taiyuan (1984), Lanzhou (1987), Beijing (1990), Wuhan (1993), Beijing (2013), Changsha (2015), Yinchuan (2017) and Dalian (2019). The conference is located in Hangzhou, China, this year.
CPFD is an exhibitor with participation from UNINSIM.