ERTC: Ask the Experts October 19-21, 2021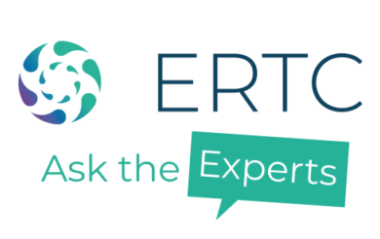 ERTC: Ask the Experts is the chance to collaborate directly with process engineers of Europe's major refineries. The industry is at a crossroads and refiners are on the hunt for their burning technical questions to be answered. This is the opportunity for technology and solution providers with extensive experience in the field to build relationships with new customers with your latest solutions.
Update from the World Refining Association (WRA):  After assessing the latest government guidance and coordinating with our co-host, Total, we have chosen to postpone ERTC: Ask the Experts to 19th – 21st October 2021 in Antwerp, Belgium.
Related Events