AMI Chemical Recycling – March 20-22, 2023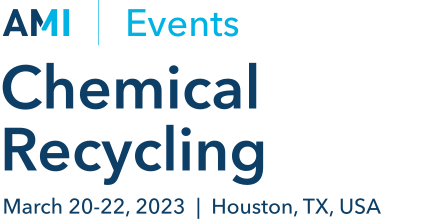 CPFD Software will be exhibiting at the event. We hope to see you there to discuss our recent work with chemical recycling technologies. Read more here.
The third edition of the Chemical Recycling event is returning to Houston on March 20-22, 2023 at The Westin Houston Medical Center and explores the landscape of chemical recycling, it's potential impact, as well as progress made across the value chain to incorporate the technologies into the North American recycling industry.
Chemical Recycling will cover the various technologies collected under the term "chemical or advanced recycling" as well as what is further required to bring them to scale. As sustainability continues to dominate the conversation in the plastics industry, get to know how this emerging sector is assisting the transition to a circular economy with high level presentations, interactive sessions and extensive networking time with representatives from across the supply chain. This event is relevant for anyone looking to understand the current market for advanced recycling and connect with key players in the industry.
Register here.
Related Events