Kaya Oil (Lagos, Nigeria) and CPFD Software (Houston, USA) are excited to announce that they have entered into an agreement establishing Kaya Oil as the Nigerian agent for Barracuda Virtual Reactor®. Customers in Nigeria and neighboring countries can now obtain software licensing and simulation services directly from Kaya Oil.
"We entered a relationship with CPFD Software to provide cutting edge diagnostic tools afforded by their specialized Computational Fluid Dynamics (CFD) technology to the Nigerian Oil and Gas industry, as well as to the manufacturing industry," said Muhammed Bello, CEO of Kaya Oil. "This is a tool required for troubleshooting, turnaround management and maintenance."
Bello went on to say, "We are now equipped to provide CPFD's software and services – a first in Nigeria – to operators of fluidized bed reactors, such as FCCUs, in the refining and petrochemical industries throughout the region. Our plan is to localize the services by eventual acquisition of the software and provision of the services using local engineers."
"The Kaya Oil team has decades of experience servicing the Nigerian refining and petrochemicals markets," said Peter Blaser, Vice President of Operations at CPFD Software. "They are uniquely qualified to service their existing and growing client base and we are excited to add Virtual Reactor simulations to their portfolio. This local representation simplifies the onboarding journey for our West African customers."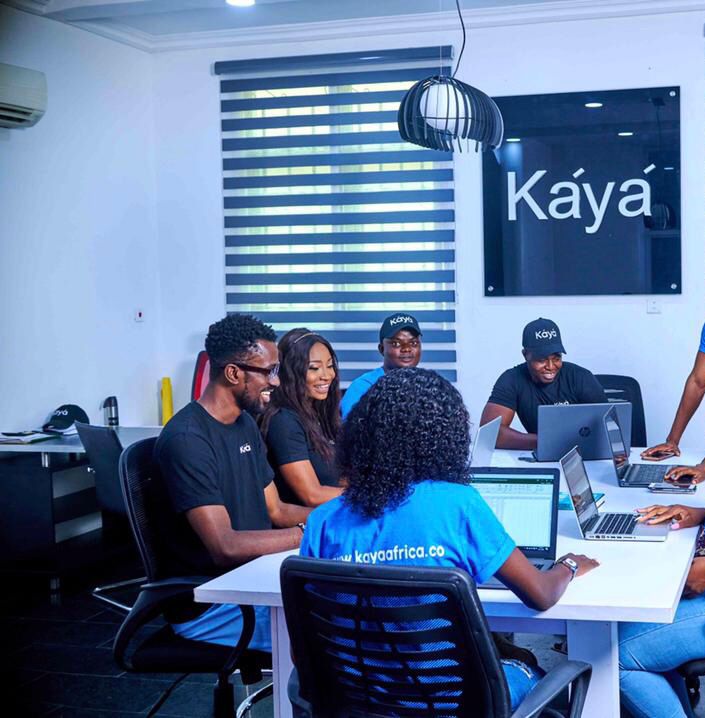 ---
About Kaya Oil
We are a performance driven EPC company focused on helping our clients meet their goals and objectives through our experienced management and smart technologies products and services providers. We minimize our clients' operational risk.
---
About CPFD Software
CPFD Software is advancing multiphase simulation and technology. Our flagship product, Barracuda Virtual Reactor, is a physics-based engineering software package capable of predicting fluid, particulate-solid, thermal and chemically reacting behavior in fluidized bed reactors and other fluid-particle systems reducing the risk associated with design, scale-up, commercialization, and trouble-shooting of industrial processes. The Virtual Reactor technology is accessible through software licensing, consulting, or engineering services.