SPE GCS Annual Symposium – April 6, 2023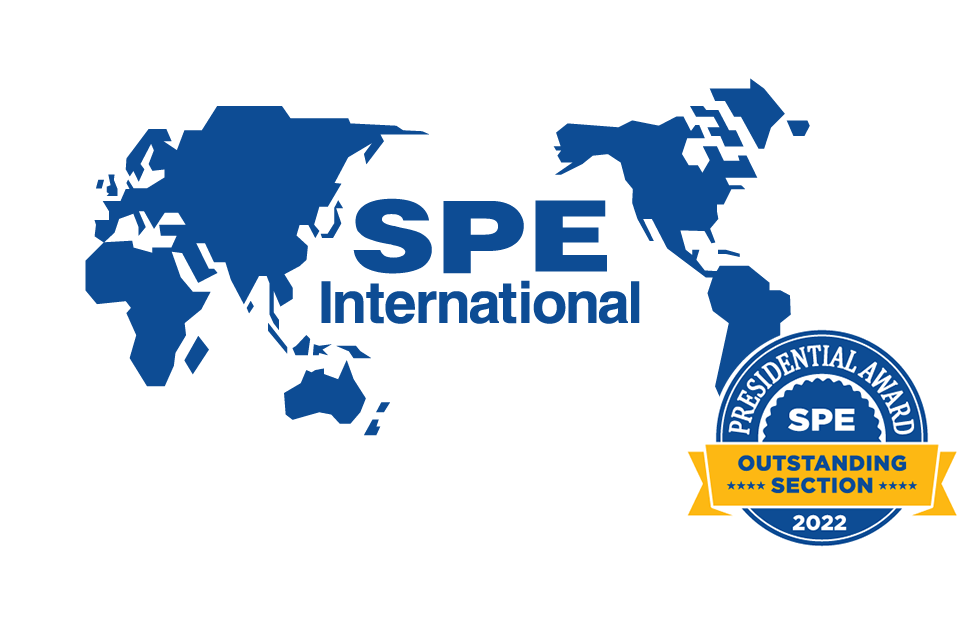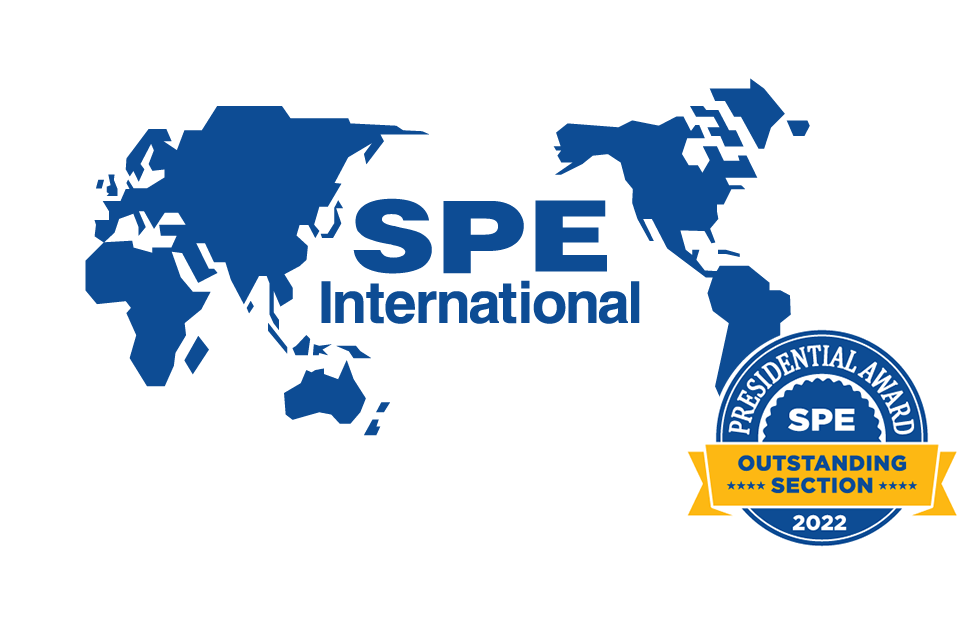 The energy industry is undergoing a swift transition towards a more sustainable energy balance. The drive towards net-zero emissions is intensifying, propelled by regulations, global citizens' efforts, and technological advancements in the energy sector. Simulations play a crucial role in aiding industries and communities to transition to a greener future, accelerating the pace of progress towards net-zero emissions. Achieving an accurate digital representation of a sustainable energy system requires a multi-disciplinary approach that encompasses a range of techniques, from simple correlations to highly sophisticated numerical analysis such as Computational Fluid Dynamics (CFD) and Finite Element Analysis (FEA), to ensure a safe, dependable, and efficient energy transformation.
The purpose of this symposium is to provide comprehensive information and insights regarding the role of modeling and simulations in accomplishing low-carbon goals in the energy industry. With a highly impressive agenda and a prestigious lineup of speakers from various sectors, including the industry, academia, and software vendors, this symposium offers a unique opportunity for experts to share their knowledge and experiences.
The agenda encompasses technical presentations that delve into the applications of CFD/FEA modeling and other computational tools to tackle the challenges associated with energy balance. These presentations will cover a wide range of topics, including but not limited to Energy Storage, Wind Energy, Hydrogen Energy, Carbon Capture and Sequestration, Geothermal, Bioenergy, Solar Energy, Emission Measurement and Control, Battery and e-Fluids Thermal Management.
Related Events