6th International CCL Final Abstract Deadline February 20, 2022
February 19, 2022

-

February 20, 2022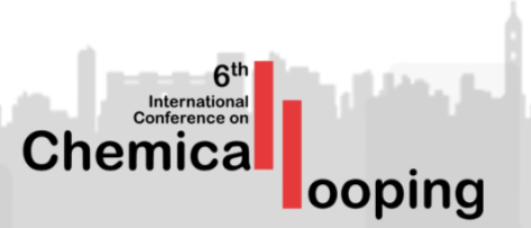 Final Abstract Deadline for the 6th International Conference on Chemical Looping.
Chemical looping technology can provide clean and efficient production solutions: combustion with inherent CO2 capture, hydrogen production, gasification, reforming,…Chemical looping technology is currently being investigated through lab-scale studies, operation in pilot plants, system modeling and process simulation. Updates on activities worldwide will be presented at this conference.
The Instituto de Carboquímica (ICB) (www.icb.csic.es) is a public research Centre belonging to the Spanish National Research Council (Consejo Superior de Investigaciones Científicas, CSIC) (www.csic.es), the largest public research body in Spain, that covers all fields of knowledge, from basic research through to advanced technological development. ICB, since their foundation in 1940 up to now, has been focused on energy and environment, advanced materials, and chemical processes. The main research activities of ICB are focused on the Energy and Environment, Advanced Materials, and Chemical Processes. ICB has a high level reputation on research areas with high social impact (climate change, air pollution, waste recovery and valorisation, etc.), strategic areas (hydrogen production, renewal fuels, advanced materials, etc.), as well as other fields of considerable social demand and research opportunities (nanoscience and nanotechnology, new molecular sensors, etc.).
Related Events