47th International Technical Conference on Clean Energy – July 23-28, 2023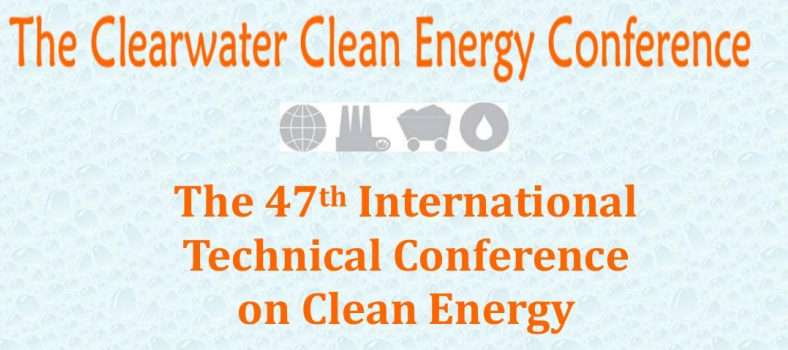 The 47th International Technical Conference on Clean Energy will take place July 23 to 27, 2023, at the Sheraton Sand Key in Clearwater, Florida, USA. The Call for Papers is issued and can be reached by clicking below
2023 Clearwater Conference Call for Papers
Highlights of the Clearwater Clean Energy Conference:
Topics are highly relevant and advanced;
Science and Technology driven;
Aimed at Clean Energy Supply;
Attendance can be actual or virtual;
Prime location;
Reasonably priced;
Participants are highly qualified and from many countries with 40% of the papers coming from China, Australia, Canada, Sweden, Japan, Germany, The Netherlands, Poland and Trinidad & Tobago.
The Keynote Presentations, Short Courses and Technical Sessions cover all the critical technological issues of the day as we explore Power For Tomorrow.  To accommodate international speakers, we are offering in person and virtual presentations.  And this is also available to our attendees who also might not be able to attend in person.
The Clearwater Clean Energy Conference offers participants approximately 200 technical presentations in four days. While all presentations will be offered virtually, we realize that some of you may want to be with us in Clearwater.  In that case we will review the numbers and decide what is feasible.
Related Events