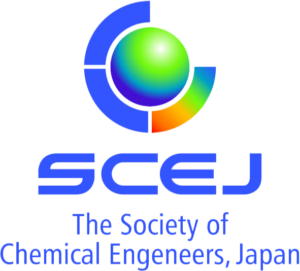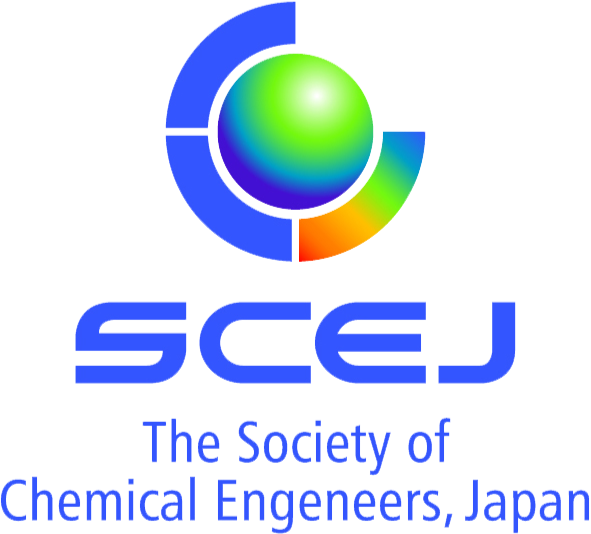 Peter Blaser, CPFD Software's VP of Operations, will be speaking at the 54th Society of Chemical Engineers, Japan (SCEJ) Autumn Meeting Luncheon Seminar on September 12th, 2023, in Fukuoaka, Japan. The seminar, hosted by our Japanese distributors for Barracuda Virtual Reactor, Terrabyte, will be livestreamed for those who would like to attend virtually.

Learn more and register here.
Peter is Vice President of Operations at CPFD Software with over 20 years' experience developing and applying specialized computational fluid dynamics (CFD) technologies. Peter is passionate about removing the guesswork surrounding the design and operations of fluid-particle processes through intelligent use of digitalization technology.  Peter holds a Master's of Applied Science degree from the University of Toronto.
---
About Terrabyte
Terrabyte is a CAE consulting company with a high quality of customer service and a high degree of expertise for FEA, CFD, DEM, and Biomechanics CAE field.
About CPFD Software
CPFD Software is advancing multiphase simulation and technology. Our flagship product, Barracuda Virtual Reactor®, is a physics-based engineering software package that simulates the three-dimensional, transient, fluid-particle hydrodynamics, heat balance, and chemical reactions in industrial fluidized bed reactors and other fluid-particle systems.
Virtual Reactor™ enables researchers and engineers working with fluid/particle processes to explore a broad range of ideas, reduce physical testing costs, and minimize development risk, all while accelerating commercialization, scale-up, and overall time to market.  For clients who already operate industrial units, Virtual Reactor allows engineers to determine the root cause of underperformance, reduce the risk of changes through virtual testing, and optimize solutions, all while maximizing reliability, uptime, and regulatory compliance initiatives.
The Virtual Reactor technology can be accessed via software licensing, services, or custom collaborative arrangements