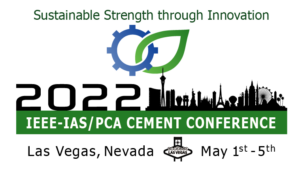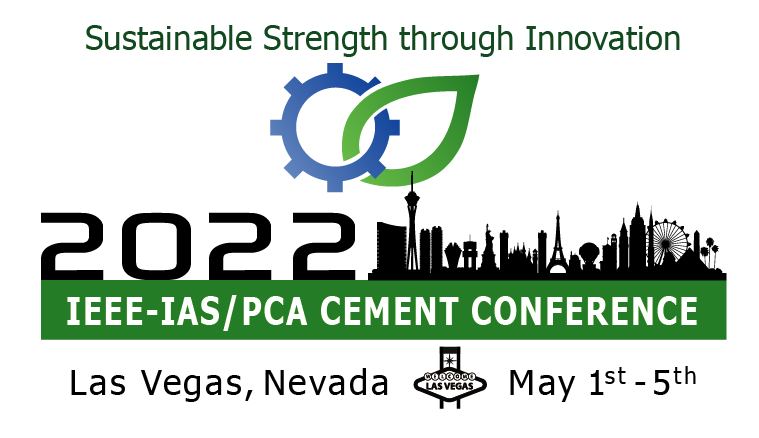 CPFD will be exhibiting at the IEEE-IAS/PCA Cement Conference in Las Vegas, Nevada,
May 1-5, 2022.
Please join us at booth 628 to learn how Barracuda Virtual Reactor has been used around the world for cement industry applications in recent years, especially for pre-heaters and calciners.  Applications include:
Maximizing alternative fuel flexibility and decarbonization
Lowering NOx, SOx and carbon emissions
Eliminating afterburn
Increasing overall energy efficiency
Trouble-shooting undesirable behavior (transient pressure fluctuations, coatings, blockages, etc.)
Improving reliability and uptime
Accelerating the R&D, commercialization and scale-up of new/modified processes
To learn more about Virtual Reactor applications in the cement industry, please visit our Materials and Chemicals page.
---
About IEEE-IAS/PCA Cement Conference
IEEE-IAS/PCA Cement Conference is the largest conference in the cement industry and will include presentations on the latest technology covering a variety of topics important to the industry. There will also be tutorials, professional training sessions, a state of the industry report and much more. The exhibit hall features over 100 exhibitors displaying the latest in product and service offerings. Join in on one of the many networking events to meet industry colleagues and make new connections.