CPFD Software's new headquarters in Houston, Texas has added several new and exciting people to the CPFD Team. Keep reading to learn more about our newest team members, and please follow them on LinkedIn.
Hardik Singh, Principal Engineer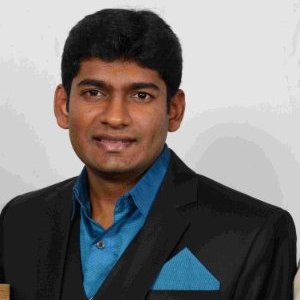 Hardik Joins us from Lummus Technology where he held roles as a Sr. Mechanical Engineer and Development Engineer.  At Lummus, he was responsible for developing new processes, improving design and solving reliability issues with equipment related to Refining, Gasification and Petrochemical applications. Having knowledge and ability to work with CFD, heat transfer and structural packages, he was a key resource in addressing a variety of issues with grass roots design and revamp of process plants. Prior to working at Lummus he worked at Xytel Inc. where he was involved in engineering and construction of process units. His portfolio includes projects for major operating companies like Shell, Reliance, Saudi Aramco and Valero to name a few. Hardik holds a Master's degree in Mechanical Engineering from University of Alabama, Tuscaloosa and Professional Engineering license from the state of Texas.
Suraj Chowdhury,  IT Infrastructure and Operations Director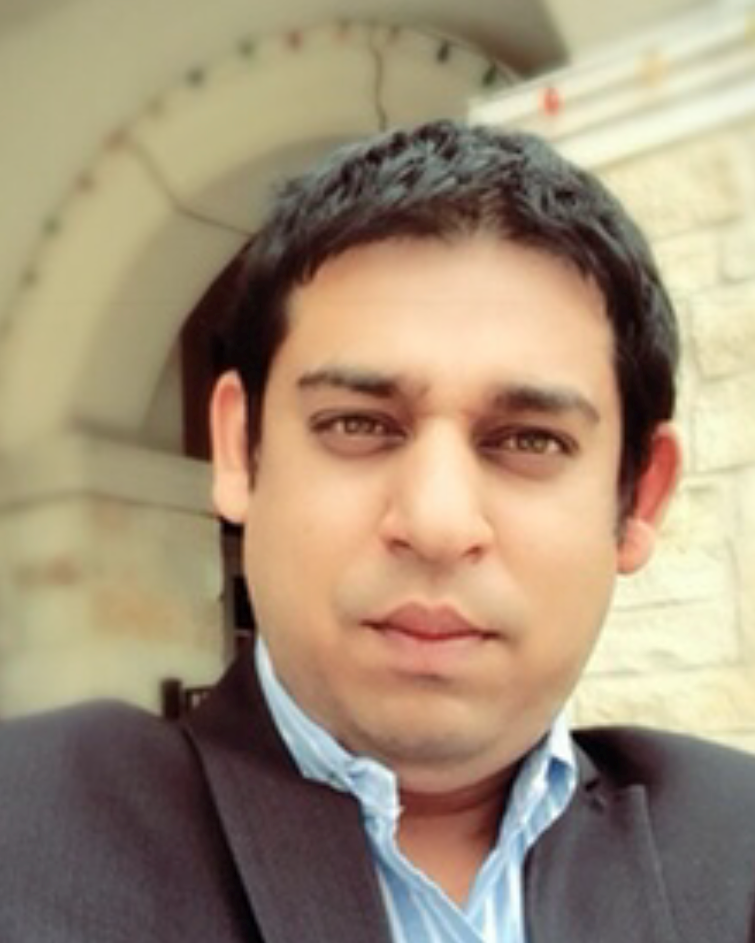 Suraj joins from Ovation Services where he was Director of IT.  Prior to joining Ovation, Suraj was Director of IT at Propel Financial Services where he was responsible for all IT and IT enabled services such as application development and vendor management. He has also served in various financial institutions like HSBC, DCB and IDBI Bank.  Suraj holds an MBA Degree in Finance & International Marketing and a Master of Science in Engineering Management. Suraj joined the team in February.
Dr. Sajith Sajeev, Fluidization Engineer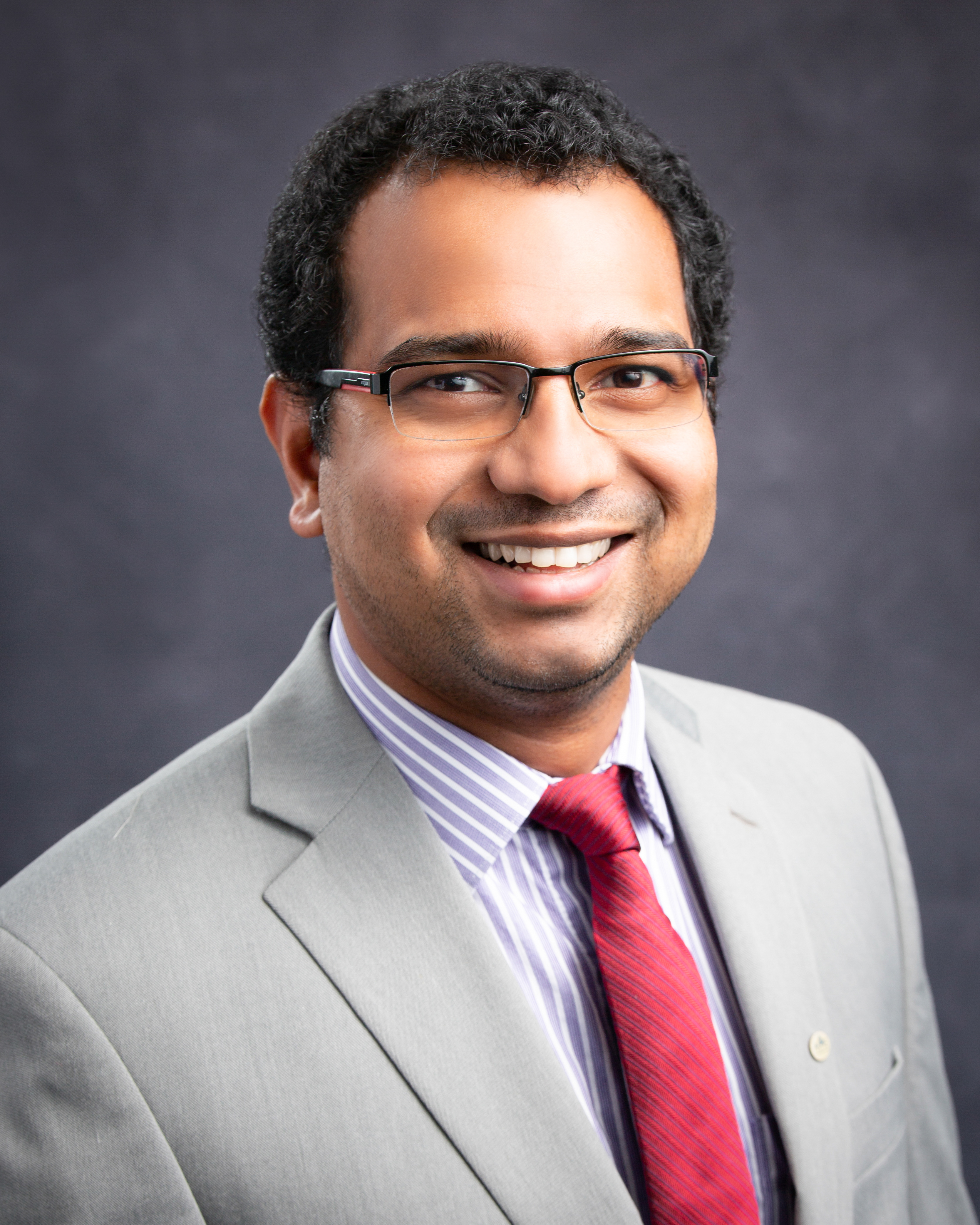 Sajith joined us in March and has a PhD in Mechanical Engineering from The University of Tulsa with focus on modeling and CFD for particle transportation in liquid-solid and gas-liquid-solid flows. Sajith's previous research work includes CFD for erosion in separators and pipe elbows, multiphase flows, and heat transfer in pipelines.
Welcome to the team Hardik, Suraj and Sajith!